Our Areas of Expertise
By analyzing your existing system, and applying our expertise in organizational methods and accounting procedures, we save you time and money; and increase the accuracy of your accounting.
Billing & Accounting
Collecting revenue and accurate bookkeeping is what keeps your firm running. Something so important as the fiscal health of your company cannot be entrusted to just any software. That's why we only offer with Tabs3 and CosmoLex for billing and accounting. Why? Because when it comes to billing and accounting, the foundation of your business, you must have something with a proven track record of reliability and security.
Do you need split billing? Contingency? Retainer? Flat fee? Tabs3 can handle this as well as flexible hourly billing, and our team will take the lead on setting everything up.
Need help understanding a current bookkeeping situation? We can help there too. We have developed a talent for helping make sense out of tricky bookkeeping or accounting situations at firms all over the country.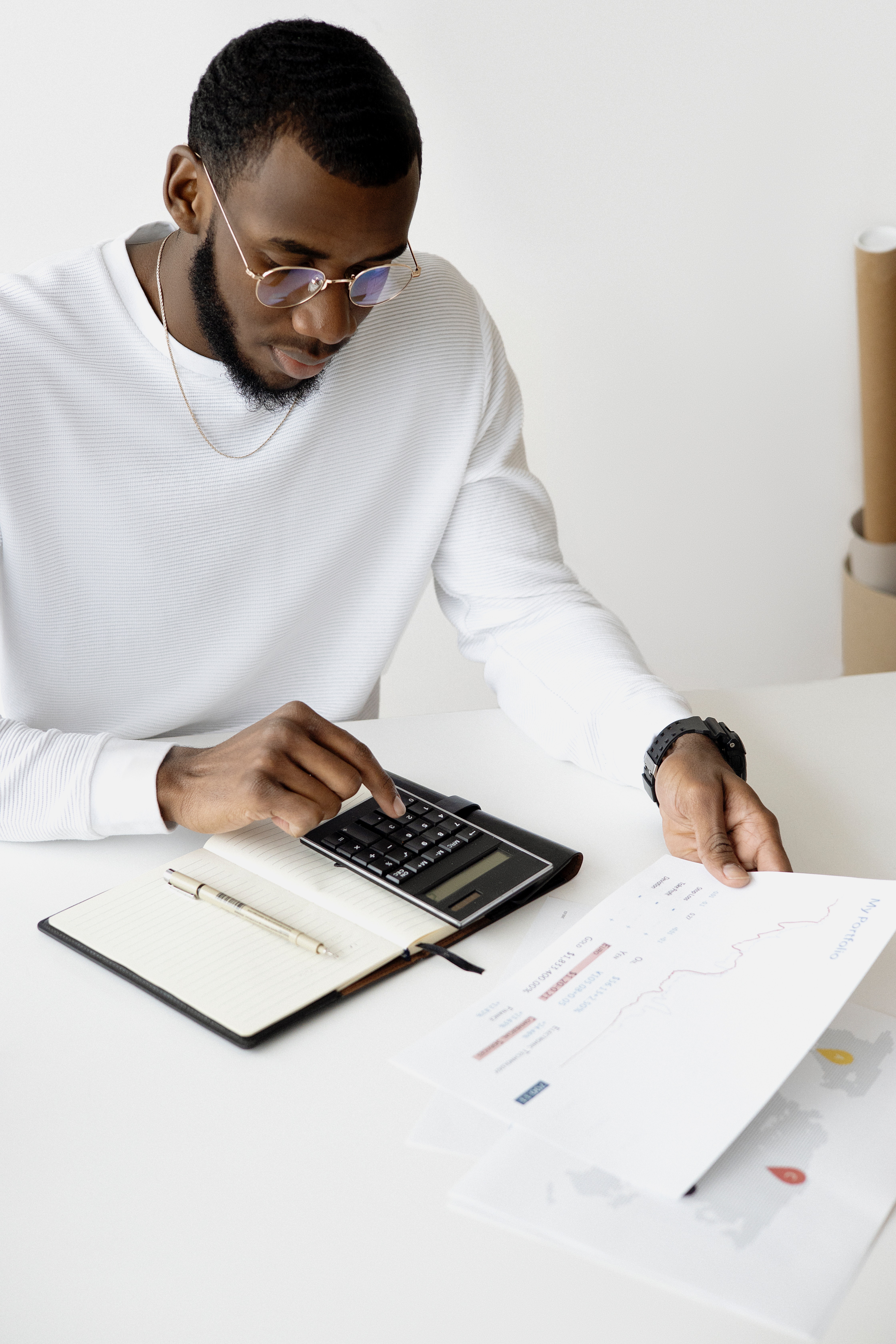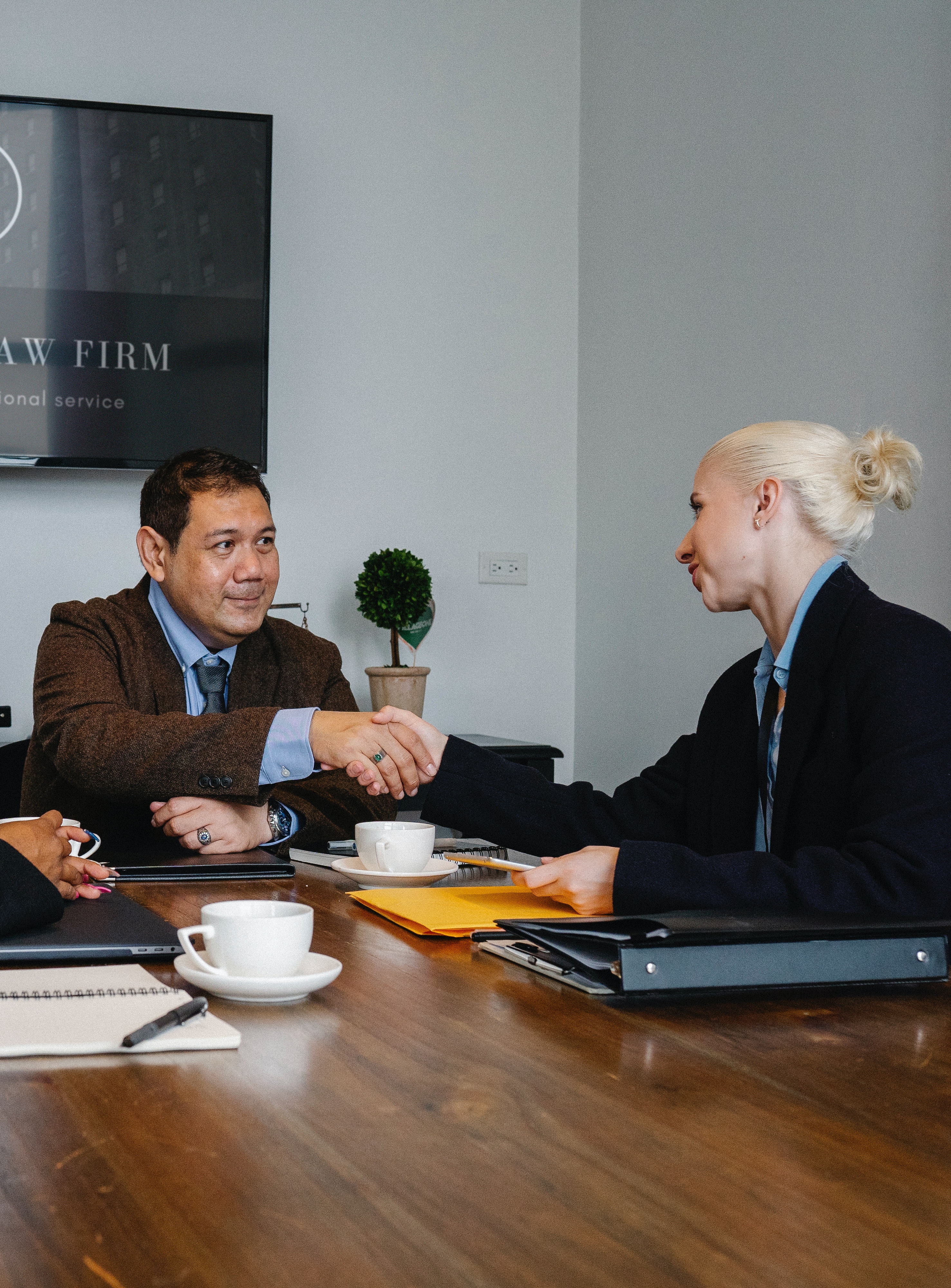 Practice Management
Running a legal office requires many skills. You need to be organized, efficient, and security compliant -- not just some of the time, all of the time. And you need more than Outlook because you need to handle and access complex legal matters.
You need to be able to quickly and easily set up calendaring, check for conflicts of interest, automate documents, and manage your client data.
With our team and PracticeMaster, you see your client's contact information and all activity for every matter: emails, documents, fees, appointments, costs, research notes, and phone records.
Process & Procedure Analysis
Our proven process is simple, yet unique. What we DON'T do is is start out by asking questions like "What do you need? What do you want?" It's a common way of doing business, but it's also a mistake, because most firms simply don't KNOW what they need, not yet. They just know that something's not working, and perhaps new software will help.
We have a great deal of back-office experience in legal bookkeeping and practice management. We've done this type of work for many years, so we know exactly what questions to ask and what to look for. Next, we'll take a deep dive into your billing, accounting, timekeeping, case-management, payroll – all of it, because we're not just selling software, we're solving problems.
We can show you what's going wrong and how you can make it better. We'll come up with efficiencies in areas you didn't expect and recommendations on how to avoid problems down the road.
Want to know how? Contact us today.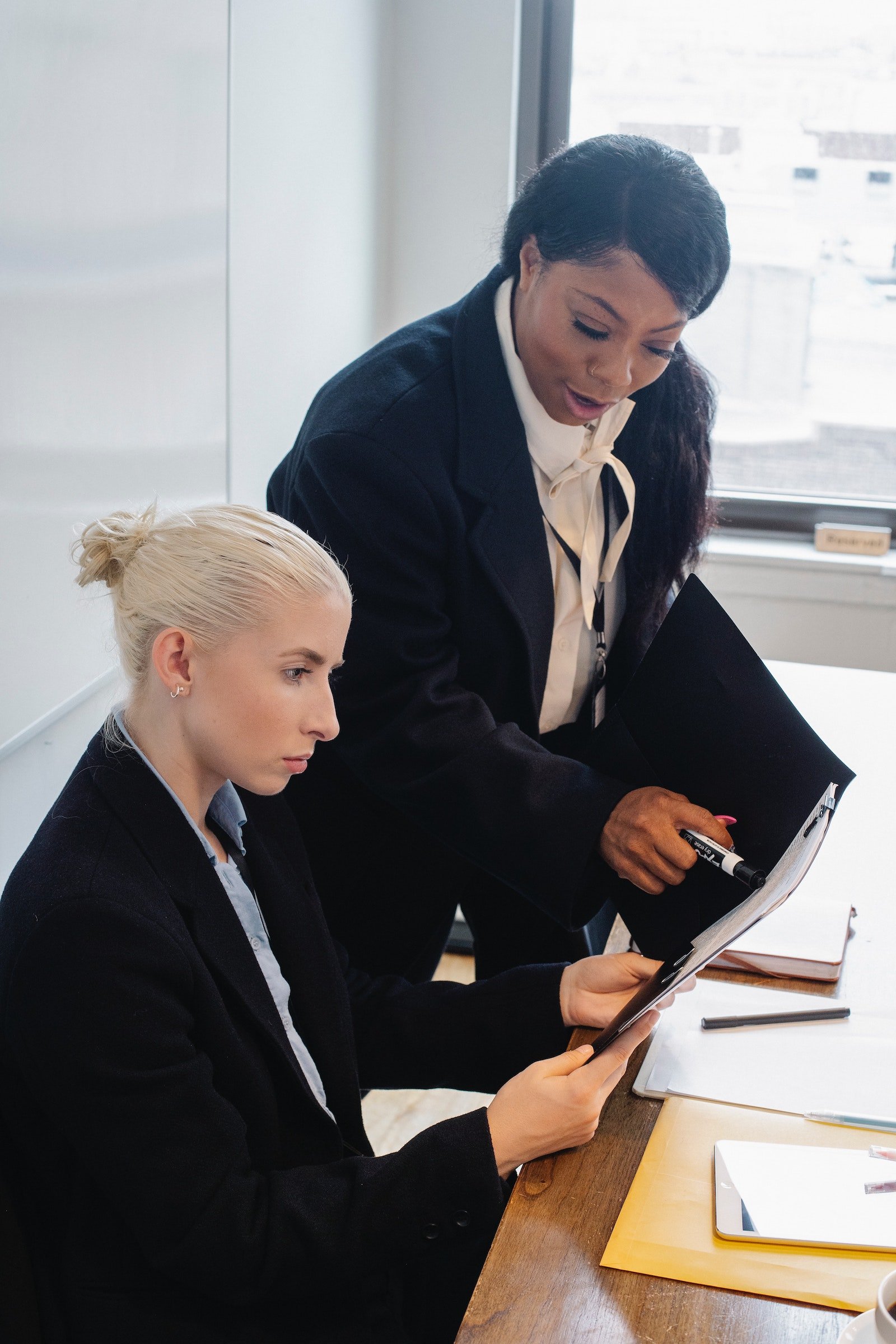 Staff Training & Transitioning
Do you have a new employee who is trying to fill the gap left by a former employee? We can help train the new employee, even if it means we have to figure out how the former employee used to do things first.
We are often called in for various personnel-related consulting. Sometimes the partners simply want us to help make sure they're hiring the right candidate. Other times we are brought in to help transition an employee out of the firm without any disruption to the billing and accounting.
Whatever your personnel need is, we would love to talk with you to see if we can help.
We found Christina when launching our new firm in 2009. We started with the Tabs3 system, which has turned out to be a wonderful investment that has kept pace seamlessly as the firm has grown. Even more important is that Christina has a wealth of expertise and experience, which she happily shares. She is always available to answer questions or lend assistance. Her customer service simply cannot be beat.
Terri
Administrator
Due to Christina's knowledge and expertise with everything from full charge bookkeeping to software implementation and training, she was able to streamline our bookkeeping needs to just two days a week. Christina is truly a lifesaver!
Gwen
Office Administrator
I really like that Christina has such a deep background having worked at a law firm because she knows what I'm up against. Because I don't want to know anything about our software on a perfect day. I don't want to talk about it. I don't want to look at a report. I don't want to do anything. I just want to know that the person that is running it is getting accurate data. We had years of someone under-utilizing our software tools and Christina stepped in and showed us how to make it better quickly. And our process continues to improve thanks to her guidance. She's very good at finding out what you're trying to do and showing you the most efficient way to make it happen.
LJ
Managing Partner
I really appreciate that Christina listens closely to what we're trying to do, and understands what our goals are. When we were shopping around, there were a lot of salespeople who said "here's what our program can do for you" without taking the time to understand what we really needed and why. But Christina is really invested in wanting to learn about us, so she could customize the program to work for us.
MW
Prosecutor, Muckleshoot Tribe
It's easy to see that Christina's been doing this for a very long time. There isn't a problem that she doesn't know how to address or resolve. I was replacing someone who had left quickly and I needed to figure out how to get organized and structured and how to get everything going efficiently. Christina helped me figure out how I was going to set up the system for myself so that I could succeed. She's an excellent, excellent communicator and a really good teacher. I would be lost without her.
RR
Business Manager, law firm, Chicago, IL