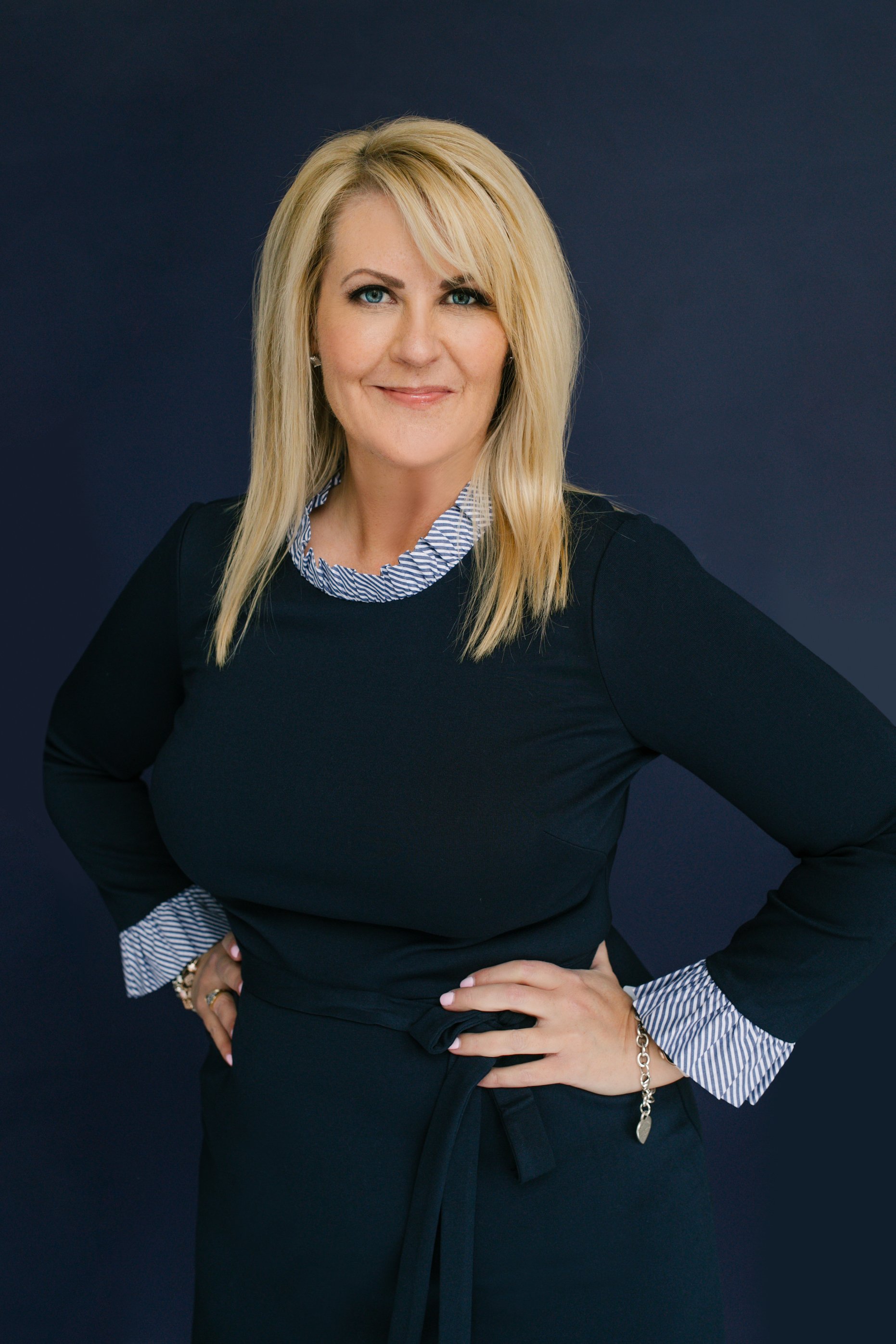 Christina Cline
C.R. Cline & Company, LLC was founded in 2003 by Christina R. Cline, who has been in the legal profession since 1992. She started her career in Anchorage, Alaska as a billing and accounting clerk. In 1995 she moved to Seattle and continued working as an accounting clerk for a small insurance defense firm downtown.
In 1998 Ms. Cline became a certified consultant for all products offered by Software Technology, LLC. and has been recognized as a leader in her industry. Ms. Cline uses her extensive knowledge in law firm billing, accounting, and administration to assist firms throughout the United States with various accounting and practice management issues and is known for her procedural expertise, attention to detail, and responsive client service.
Emily low,

Software Consultant
Emily comes to C.R. Cline with an impressive resume of technical support – and specialized expertise in Tabs3 software. She has extensive experience as a Senior Technical Support Representative and Software Trainer with Tabs3. In her previous roles, she supported clients, IT professionals and mentored new department members.
As a software trainer, she provided software demonstrations for prospective clients, asked questions and considered user needs to determine what software products they needed for success. Emily also created and presented Tabs3 training webinars to clients and facilitated onboarding after purchase of the software suite.
After Emily left Tabs3 she went on to support another industry leading software. When Christina approached her about supporting Tabs3 & PracticeMaster again, she jumped at the opportunity. She is looking forward to assisting clients and implementing solutions here at C.R. Cline and Company.